Where Can You Play Three-Card Poker in Canada?
March 31, 2022
0 Comments
---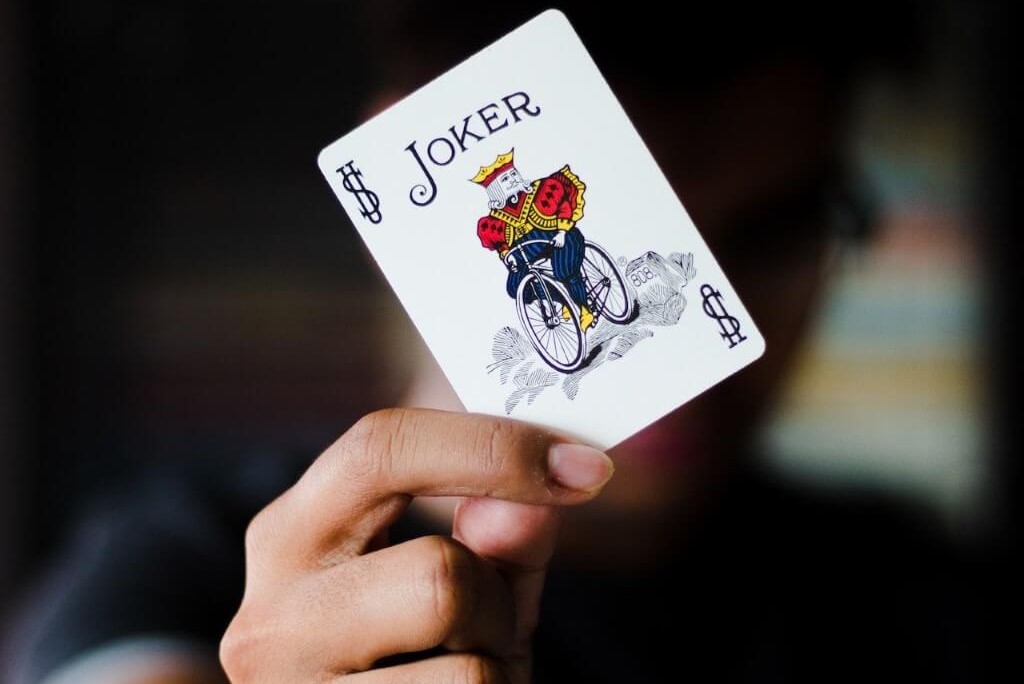 Although most people do not associate gambling with Canada, the country has a more open stance toward games of chance and sports betting than the majority of states in the United States. Naturally, each province is allowed to implement its own gaming legislation, and they all enable at least certain sorts of gambling.
According to the latest recent data, Canada is home to more than two hundred authorized gambling establishments, which combined provide over seventy thousand slot machines and twenty-two hundred table games. When the second category is mentioned, people's thoughts quickly turn to blackjack or baccarat, as is only natural.
However, casino poker is an undervalued table game genre that has grown in popularity in recent years. These are player-versus-dealer games played at speeds comparable to those seen at blackjack and baccarat tables, but they employ a poker hand-ranking system that is known to anybody who has ever picked up a deck of cards.
It's all about three-card poker
Three-card poker, which was invented in 1994 by Derek Webb and is now sold by Shuffle Master in venues all over the world, is the most well-known product in this subgenre of table games. Its regulatory structure is quite similar to that of the British Brag, which many people think was developed from the Italian Primero. Following the ante wager at the start of each round, the player and dealer each get a hand of three cards. A gambler can either "keep" or "play" their hand, with "playing" referring to the process of comparing one's cards to those held by the dealer. Whoever has a more beneficial card combination wins.
"3 Card Poker" is an exciting casino game that can be played at a number of venues around Canada. Those who wish to experience the thrill of playing 3 Card Poker on a real-world gaming floor may visit one of the four alternatives listed below. Although there are many more 3 Card Poker possibilities accessible online, individuals that play it solely online are losing out.
Fallsview Casino Hotel
A list of casinos in Canada would be incomplete without including the Fallsview Resort, which is located near Niagara Falls and provides stunning views of the world-famous Horseshoe Falls. It is not only the country's largest place of its kind, but it is also the most elegant. This multi-use complex, built on the site of a former transformer station owned by the Ontario Power Company, was opened in 2004 and has since become a prominent component of the Niagara Falls skyline. Although Mohegan Gaming is in control of operations, the casino is owned by the Ontario Lottery and Gaming Corporation (OLG).
The gaming floor at this business takes up over 200,000 square feet. This is much larger than the majority of Vegas's high-end establishments. This establishment contains one hundred and thirty gaming tables as well as three thousand and five hundred slot machines. The latter offers poker varieties such as Ultimate Texas Poker, Pai Gow, Let It Ride, Mississippi Stud, and 3 Card and 4 Card Poker. The final two include a 6-card bonus that pays out 1000:1 for Royal Flush combinations.
Rama Casino
Casino Rama is located at 5899 Rama Road in Orillia, Ontario. It is frequently regarded as the second most well-known gambling location in all of Canada. It gets consistently good ratings and is always available. The Chippewas of Rama First Nation and the Ontario Lottery and Gaming Corporation share ownership of this parcel of property. Gateway Casinos, on the other hand, is the corporation in charge of it. It was opened for business in 1996, and it includes a gaming space that measures 192,000 square feet.
There are about a hundred and ten table games accessible here, with some of them offering intriguing poker types such as Caribbean Stud, Pai Gow Poker, and Three Card Poker. Gourmands, which is a fancy word for foodies, may try the cuisine at one of the resort's 10 restaurants, including St. Germain's, which serves AAA Alberta beef.
Casino Rideau Carleton
Visitors to the nation's capital could be interested in going to the casino that is located in the Gloucester neighborhood at 4837 Albion Road South. The address of the casino is 4837 Albion Road South. In the not too distant future, this establishment, which is currently known as the Rideau Carleton Casino, is going to be renamed the Hard Rock Ottawa.
The Ontario Lottery and Gaming Corporation (OLG) is the owner, although Hard Rock Hotels is in charge of running the business. OLG is the owner of virtually all other high-end gaming enterprises in the country. The Rideau Carleton Raceway is probably most known for its racetrack, which hosts harness racing, despite the fact that it is a popular location for fans of games of chance.
Gamblers at the Rideau Carleton can play all of the traditional table classics within the confines of the poker room of the gaming facility, in addition to a wide variety of casino poker variations, including three-card poker. The payout for a straight flush at this establishment is forty to one.
Niagara Falls Casino
Mohegan Gaming, which also oversees the day-to-day operations of the Fallsview Resort, is in charge of the management of the various activities that take place at Casino Niagara. In the latter part of 1996, it opened for business in its current location on Falls Avenue (5705) in Niagara Falls, which had previously been occupied by an amusement park known as Maple Leaf Village.
The fact that Casino Niagara was the first gaming establishment in Canada to offer electronic roulette in the late 1990s helped to establish it as one of the most well-known casinos in the country. There are currently over one thousand slot machines, forty different table games, and a retail sportsbook available there.
As a result of the fact that this restaurant and the Fallsview Resort are both run by the same company, the vast majority of the table wares at this business are carbon copies of those that can be found at the Fallsview Resort. The LEV2L Sports Bar, Perks Café, and Market Buffet are the three dining establishments that can be found on the premises of the hotel.